The Diary of a Land Girl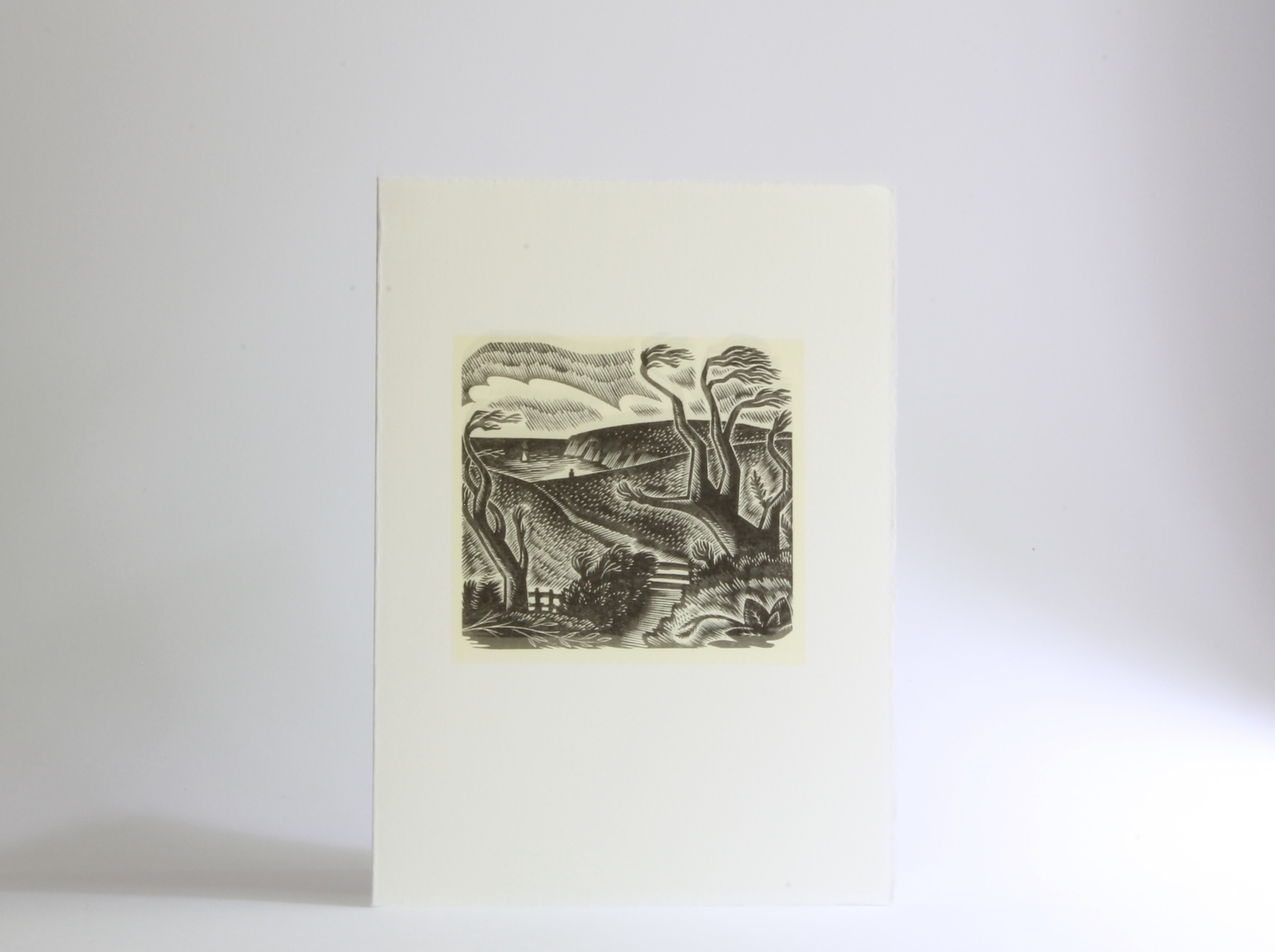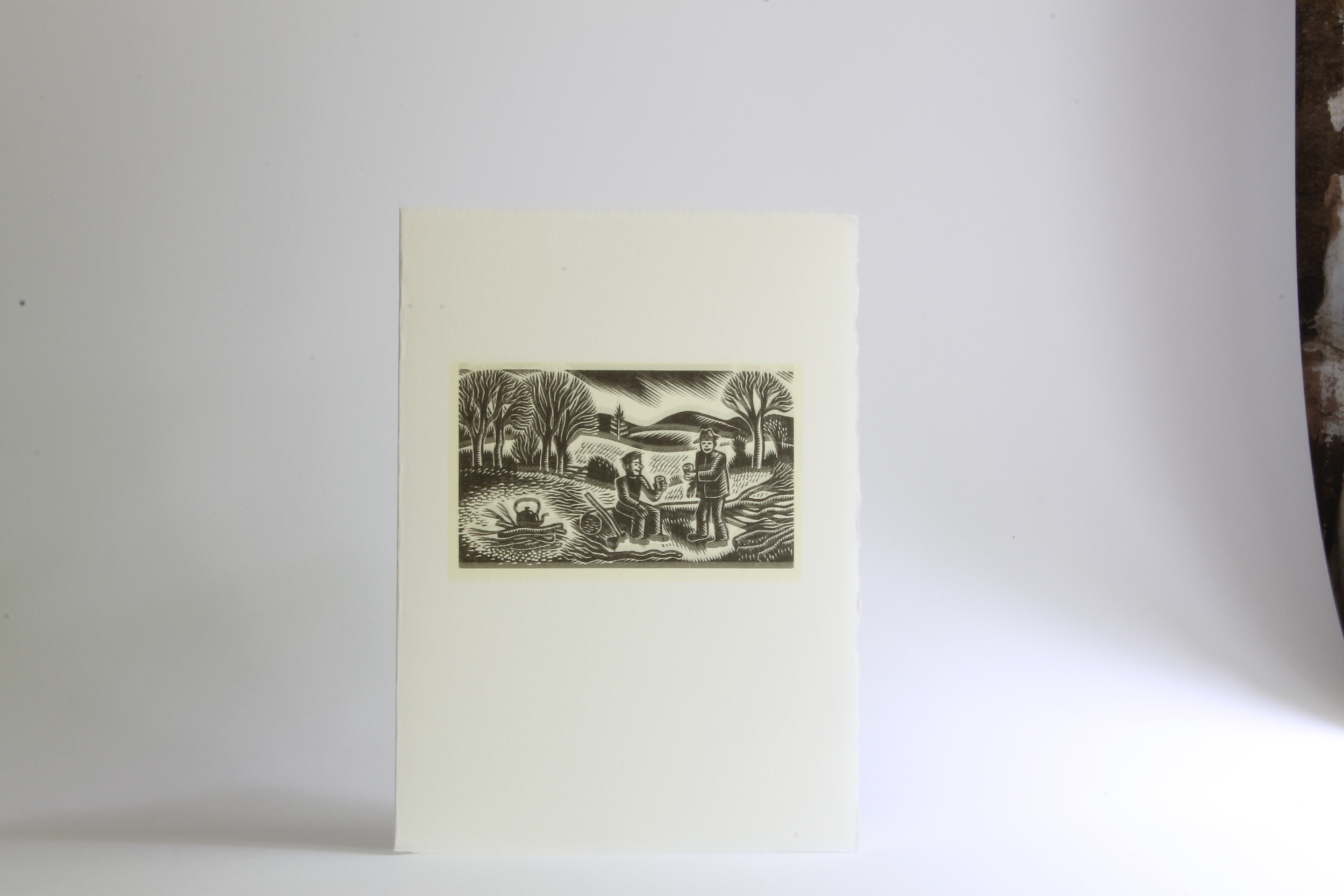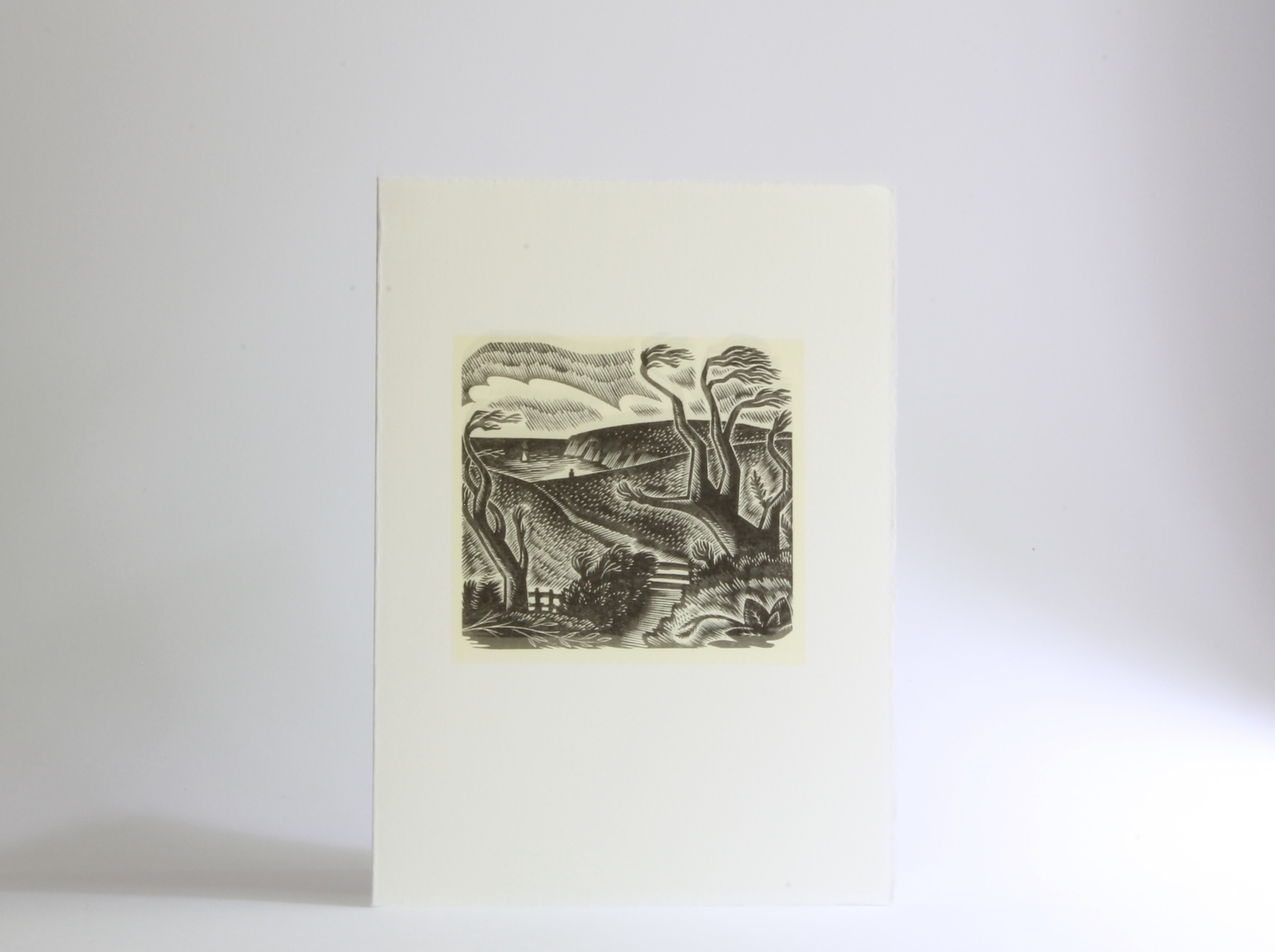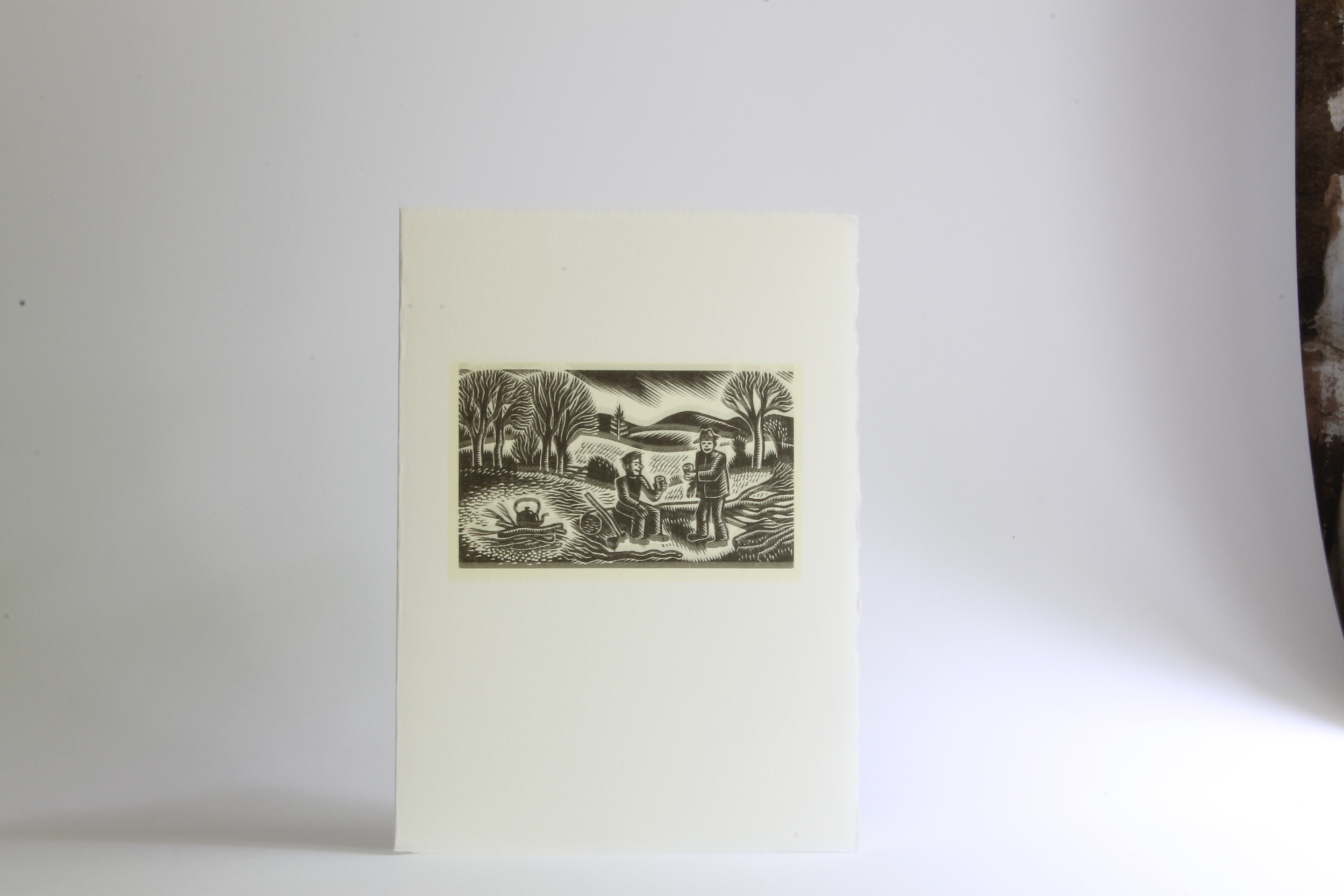 sold out
The Diary of a Land Girl
Gwenda Morgan's The Diary of a Land Girl 1939-1945, published by the Whittington Press in 2002, is a vivid account of life as a land-girl throughout the Second World War detailing the long hours of hard work, the occasional newsflash from the front line and the small comforts found in milking the cows or the weekly bath.
Included in this set are;
Night Rider

Landscape with Windmill

The Cliff

Two Woodmen

Moonlight

Six Herbs
Gwenda studied at Goldsmiths College and then at the Grosvenor School of Modern Art, under the wood-engraver Iain Macnab. Many of the scenes in her illustrations are based on the Petworth area of Sussex and she became well known for her book illustration, especially for the Golden Cockerel Press editions of Gray's Elegy (1946) and Grimm's Other Tales (1957).
The Whittington press inherited Gwenda's blocks on her death in 1991 and these engravings are printed from the original blocks.